Until recently, St. Charles County was home to at least two dozen churches and no synagogues. The lack of Jews gathering the spaces in Saint-Charles did not appear to deter westward migration, as an estimated 6,000 Jews now live in St. Charles, O'Fallon, St. Peters, Lake St. Louis, Wentzville, and Cottleville. And thanks to Chabad Jewish Center of St. Charles CountyLocal Jews now have a place of call residence. These numbers come from a 2014 demographic study by the Jewish Federation of St. Louis, so there may well be more Jews living west of the Missouri River in 2022.
Those are statistics worth celebrating, don't you think? So let's celebrate!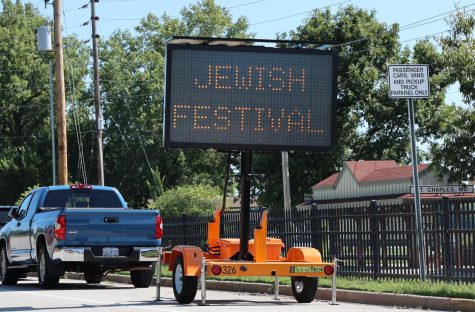 2nd "St. Charles Jewish Feast"
The Saint-Charles Jewish Festival returns on Sunday, August 14 from 11 a.m. to 2:30 p.m. outside the Foundry Art Center and will showcase and celebrate the local Jewish community, as well as the sights and sounds of Jewish life from around the world in St. Charles. The festival is organized by the Chabad Jewish Center of St. Charles County and his network of Jewish St. Charles family.
"We're gearing up for an additional fun and joyful experience for everyone, with a special trail for young families," said Bassy Landa, who, along with her husband Rabbi Chaim Landa, runs the Chabad Jewish Center of St. Charles County. . "After all, that's our motto – Jewish. Happily Done! – and we are preparing to double, or even triple, the attendance of 1,200 people from last year.
Participants will receive a "passport," which will allow them to tour the Jewish world without ever leaving St. Charles County, as they will meet characters dressed in costumes representing Jewish communities around the world, including Europe, North and East Africa, Asia and more – who will share the story of Jewish life and culture and stamp visitors' passports.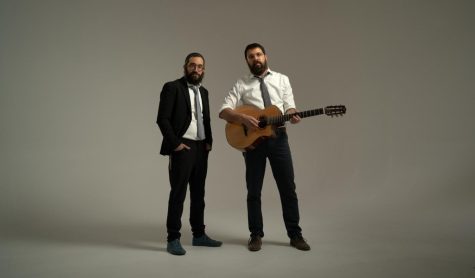 Saint-Charles Jewish Festival: Music
Attendees will have the opportunity to listen to live Jewish music with festival programming anchored by 8th day, a popular and revolutionary Hasidic group. The West Coast-based Jewish pop rock band are acclaimed for bringing an authentically Jewish twist to the genre and have been entertaining sold-out crowds around the world since 2004.
"Shakshuka" – the area's newest Jewish music group – will bring their eclectic mix of musical favorites to the Festival. The group is a group of old and new friends who play a mix of Jewish and Israeli music, "adding new spices, scents and tastes to familiar tunes."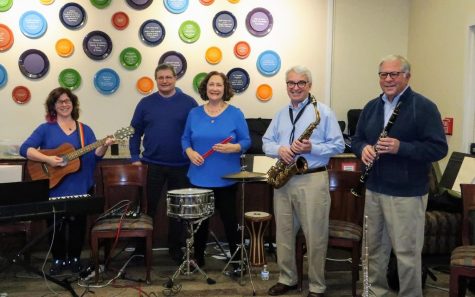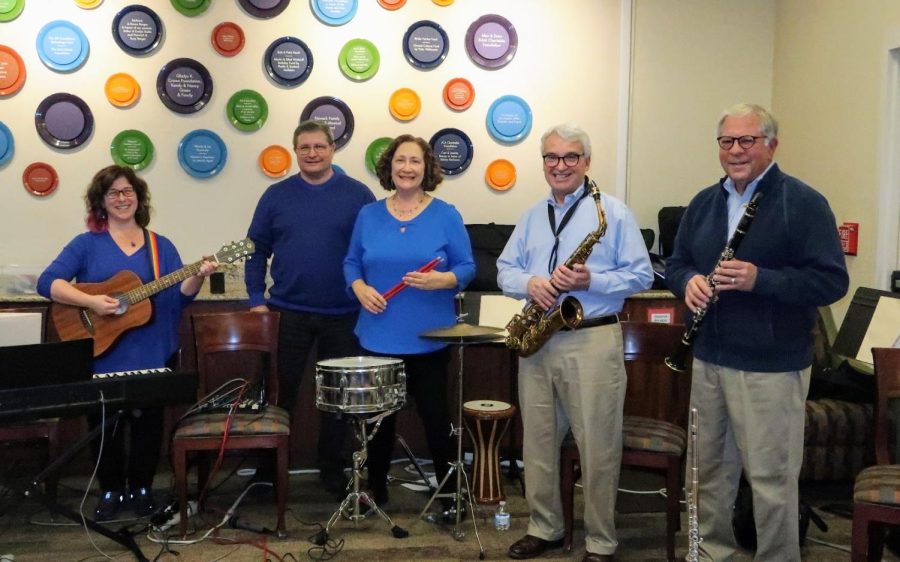 Renowned children's entertainer Bobby DooWah will perform, and children will also have the opportunity to ride the Bubble Bus – a festival favorite that will bring the joys of bubble-making to the day's festivities.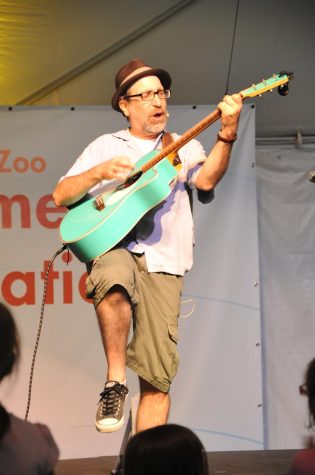 Jewish holiday of Saint-Charles: food
Talk show host, acclaimed foodie, and self-proclaimed "matzo dumpling soup lover," John Carney, will lead a team of local volunteers who will prepare a massive Kosher St. Charles BBQ that will be available for purchase. Coming from the south, Holy Smokes – a kosher Nashville BBQ food truck – will bring its unique fusion of Tennessee barbecue, Middle Eastern favorites and Jewish deli classics. There will also be a "tasting kit" featuring Jewish cuisine from around the world.
The sukkah
Attendees will also be invited to leave their mark on Jewish life in St. Charles County, as a repurposed shipping container will be converted into a sukkah – the leafy hut used in the celebration of the Jewish autumn festival of Sukkot. Led by nationally acclaimed local artist Zach Smithey, the sukkah will be decorated inside and out by festival-goers, and after the festival he will be transported to the property of the future home of the Chabad Jewish Community Center in O'Fallon, where he will be the star of the party this fall.
For more information and to secure your free ticket, visit: www.JewishStCharles.org/Festival