Silly season is officially upon us, with the return of the highly anticipated 2022 edition of the Melbourne International Comedy Festival.
From March 30 to April 24, this beloved celebration of comedy promises to make up for the not-so-funny lockdowns of the past two years, with a truly massive lineup of stand-up, improv, cabaret and more. We are talking about over 500 shows, over 1000 artists.
Here, we've rounded up some of the best MICF shows and performances you can still buy tickets for — and all of them are under $40. Get ready to laugh and book one of these winners, stat.

LATE COMEDY
Over three laugh-filled sessions at Max Watt's, Geraldine Hickey hosts this daring stand-up show, featuring a buzz-worthy lineup of household names and emerging comedy talent. Comedy Up Late is your chance to catch the hottest comedians around, all in one place. The lineup is top-secret, but with past performers like Claire Hooper, Becky Lucas, Josh Thomas and Ronny Chieng, you can be assured you're in for an hour of wacky comedy.
Catch it: Monday April 11 (6:30 p.m.), Monday April 18 (6:30 p.m. & 9 p.m.), at Max Watt's.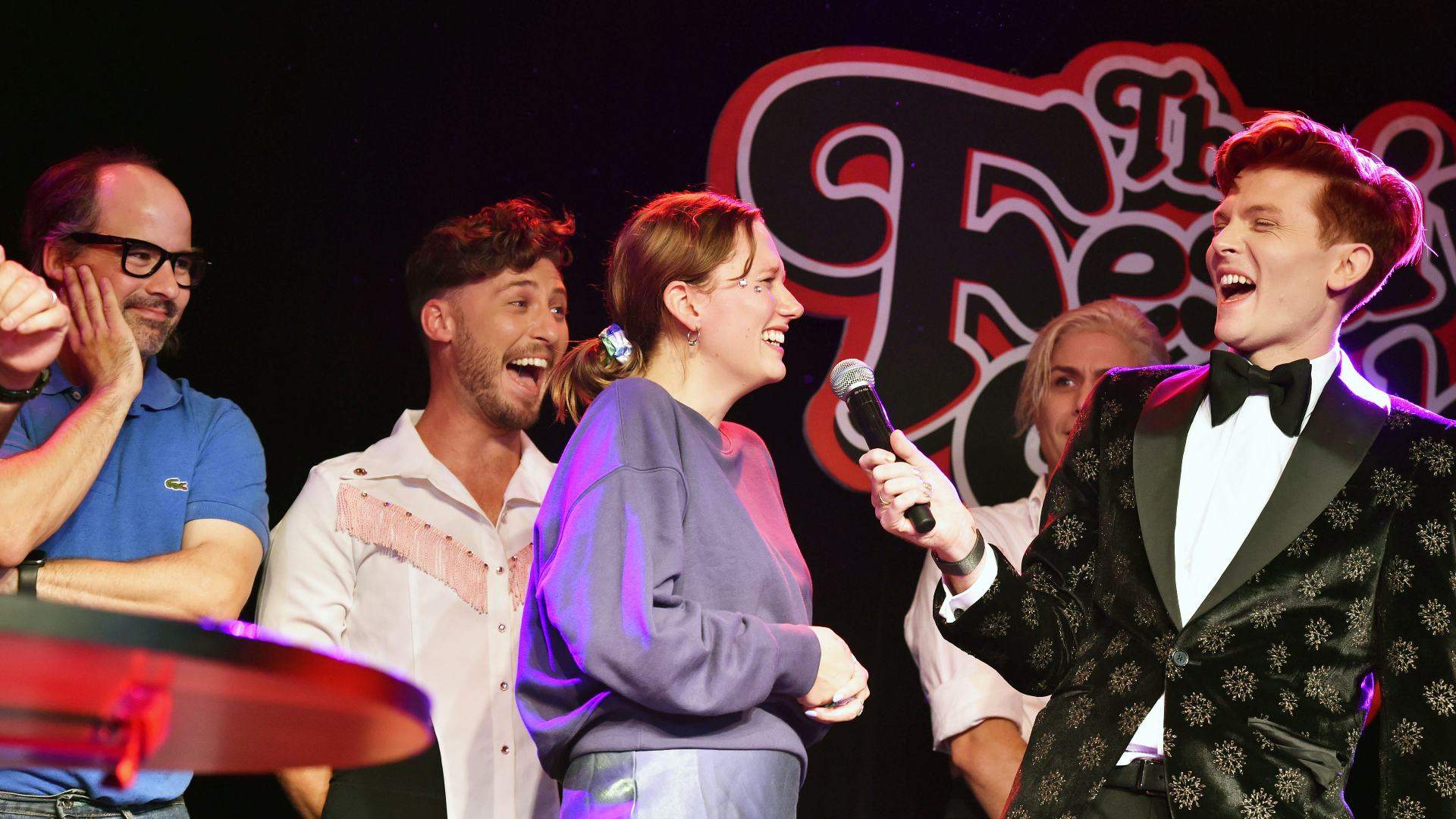 LIP SYNC BATTLE AT THE FESTIVAL CLUB
There's no battle like a lip-sync battle – and you'll catch an absolute doozy at The Festival Club, spanning four late-night shows for this year's MICF. Rhys Nicholson plays your host for a hilarious, high-tension contest of wits as a range of comedy legends compete for lip-syncing glory. You can also expect some pretty wild costumes along the way. Nath Valvo, Concetta Caristo and the Granny Bingo team have confirmed that they are taking over this time around. Keep a close eye on the event page to see who else will be making an appearance.
Catch it: Fridays, April 1, 8, 15 and 22, at Max Watt's.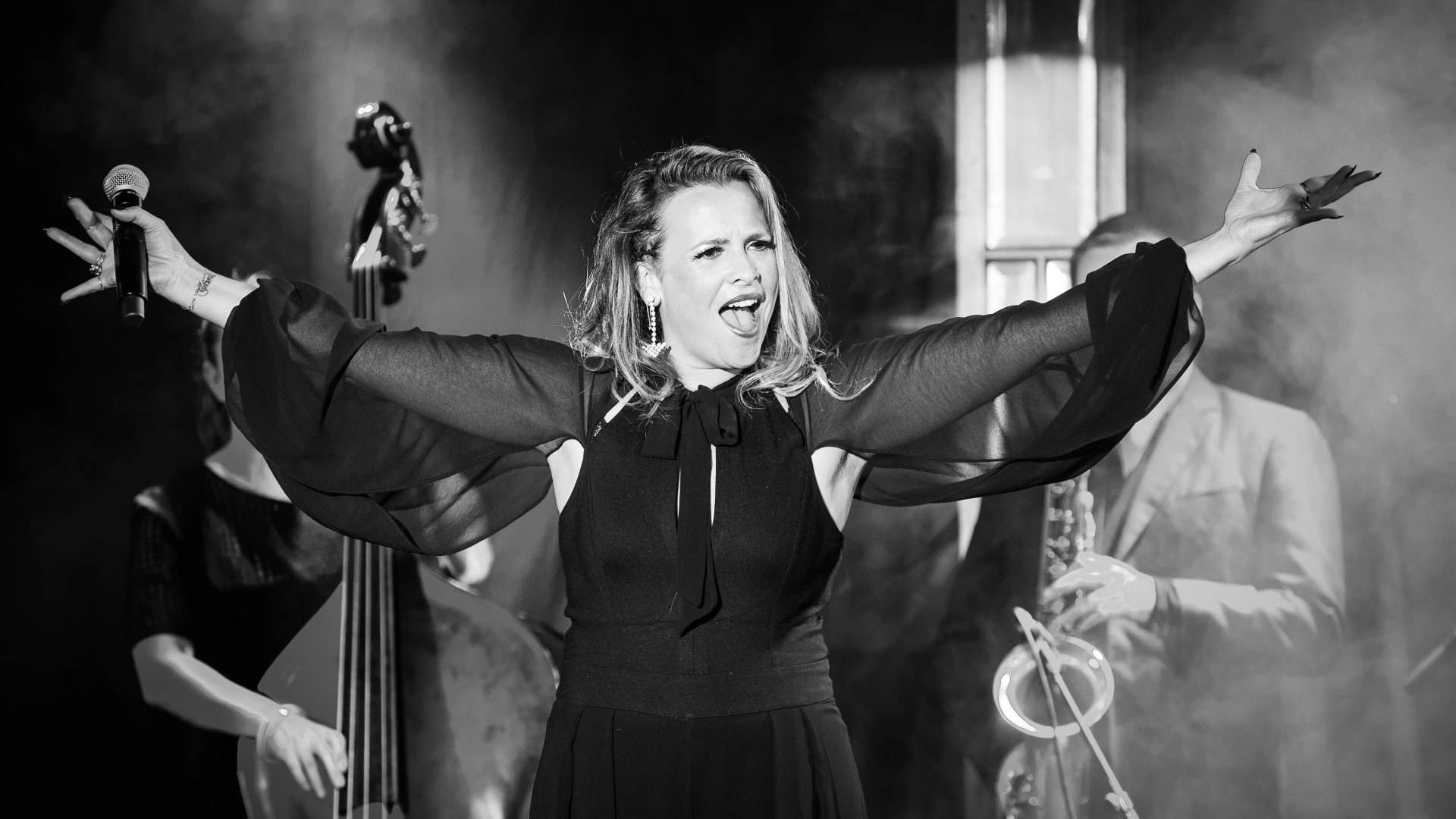 ALI MCGREGOR'S 'LATE-NITE VARIETY-NITE NIGHT'
If variety is the spice of life, you can expect a massive flavor hit from this multi-faceted late-night extravaganza. Hosted by Ali McGregor, the returning favorite is set to deliver a jam-packed variety show fusing some of the best circus, burlesque, cabaret and stand-up comedy from this year's MICF. All topped off with McGregor's impressive vocals and a touch of live jazz. Festival favorites including Dilruk Jayasinha, Sammy J and Lizzy Hoo have already taken to the stage over the past two weeks, with many more to come.
Catch it: Multiple dates from March 31 to April 23, at The Famous Spiegeltent at the Arts Center Melbourne.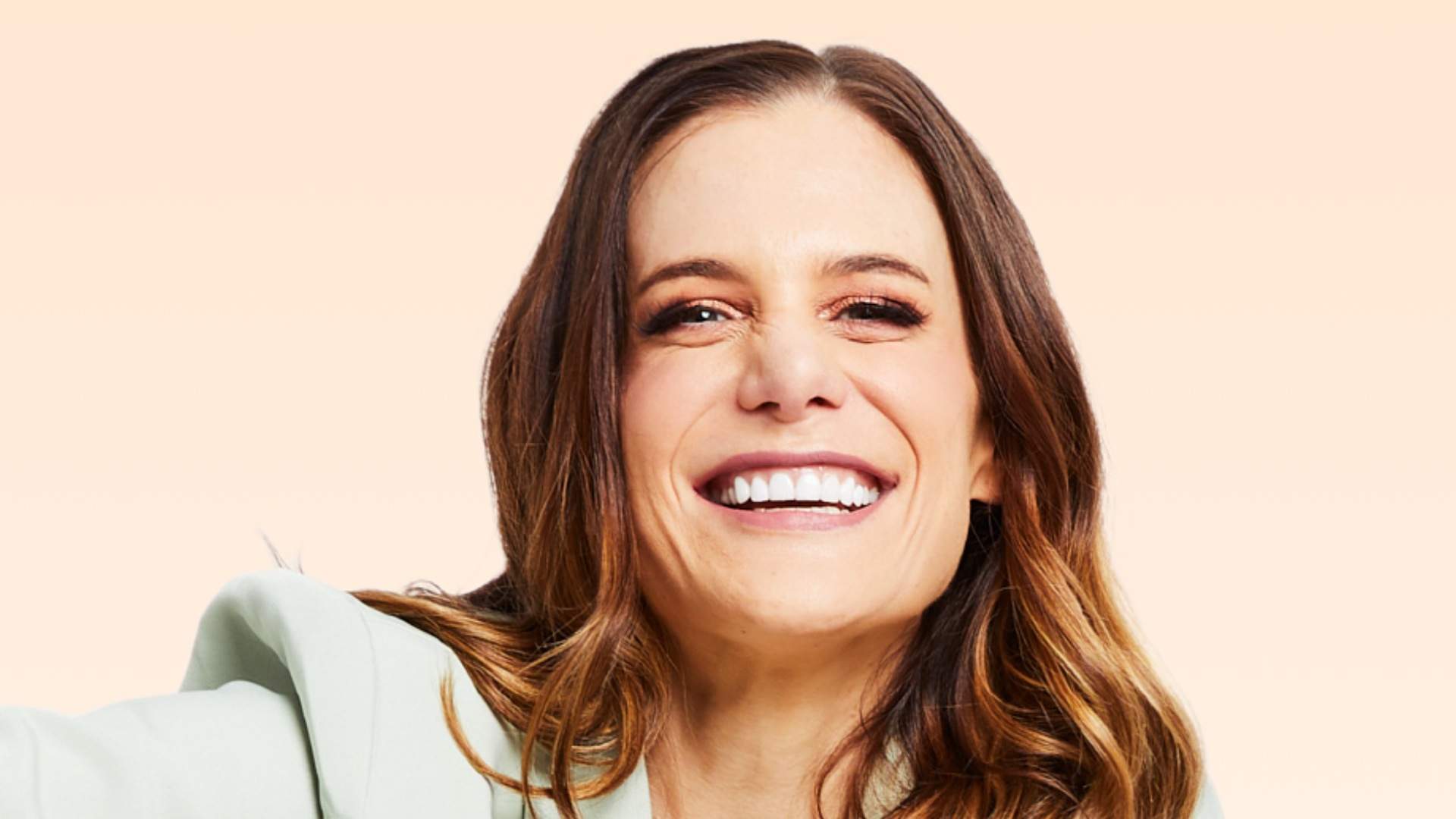 ALEX JAE, 'TOTALLY GOOD IF NOT'
Emerging star Alex Jae has already impressed veterans like Rove McManus and Luke Heggie – now it's your turn to be wowed. Over a two-week run at Melbourne Town Hall, Jae's brand new stand-up show Totally Fine If Not offers a witty dive into the realities of trying to assert self in the digital age. Get ready to see your usual email speak in a whole new hilarious light.
Catch it: Multiple dates April 12-24, at The Flag Room, Melbourne Town Hall.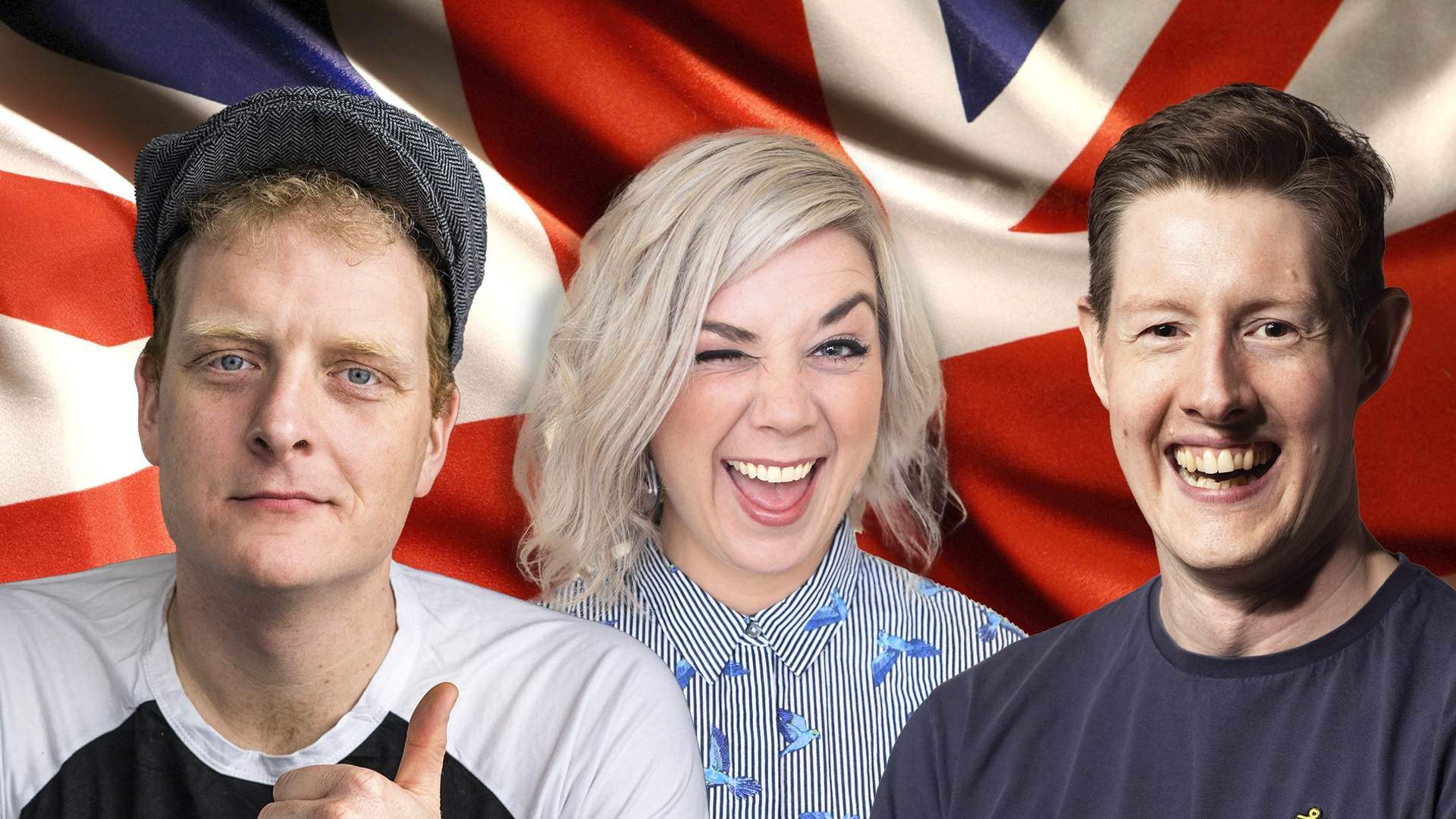 THE BEST OF EDINBURGH FESTIVAL
You may not have been able to make it to the Edinburgh Fringe in recent years, but this show brings you a taste of those international laughs. Across a series of dates at RMIT's Capitol Theater, you'll enjoy a hilarious presentation of three rising stars and Edinburgh Fringe alumni, hand-picked by comedy producer and talent scout Mary Tobin. Starring: British stand-up and new Australian singer Nicky Wilkinson; world-renowned comedian John Hastings; and the self-proclaimed "Geordie Giant" aka Luke Benson.
Catch It: Multiple dates March 31-April 24, at the RMIT Capitol Theater.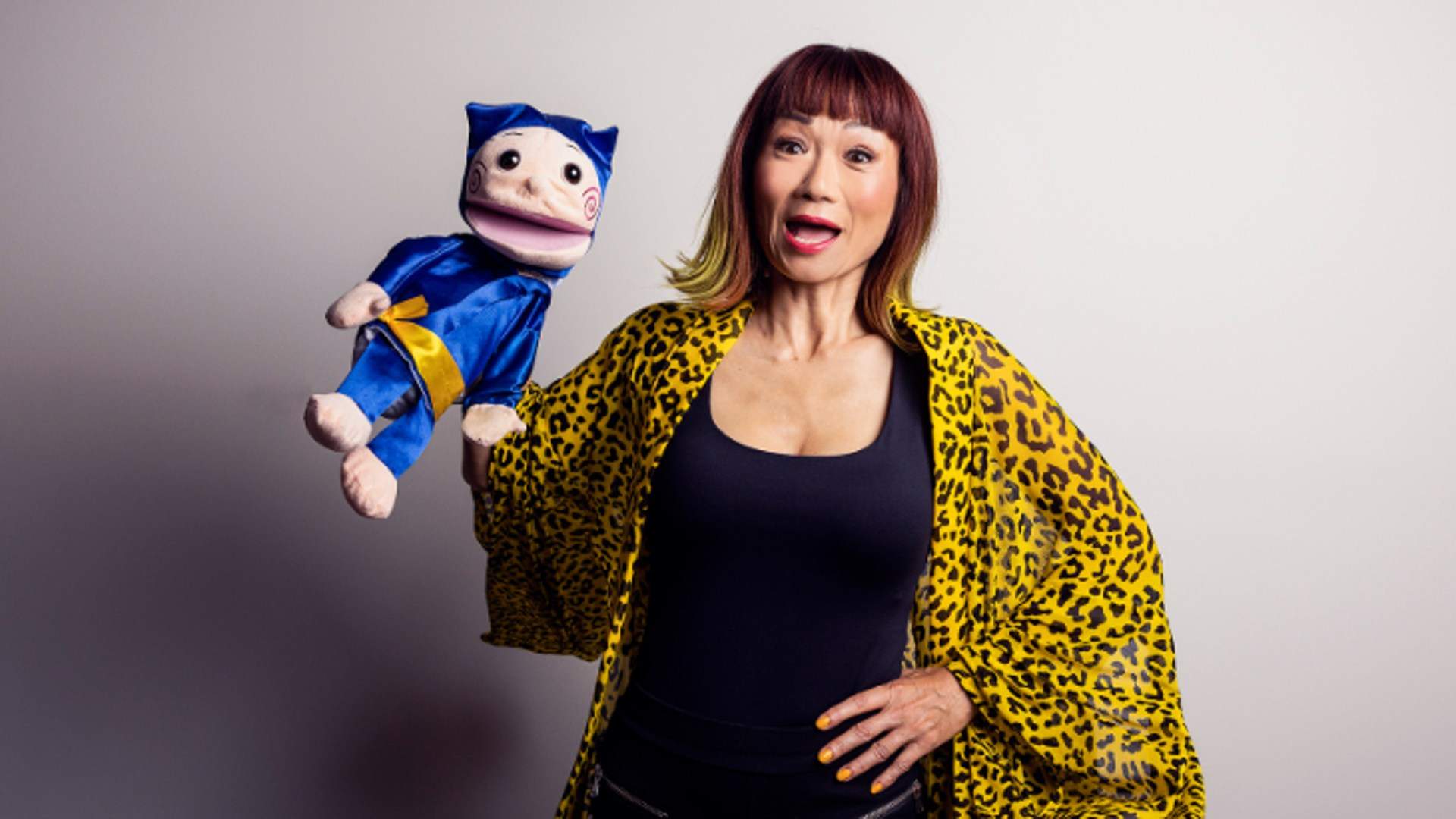 SHOWKO, 'JAPANESE THERAPY'
For the uninitiated, rakugo is the ancient Japanese art of comic storytelling, which requires training from a certified master. Japanese-born performer Showko completed a three-year apprenticeship in rakugo, before working in London, Edinburgh, Paris, Los Angeles and Australia. And now she's hitting MICF with an offbeat new show, delivered via a talented ventriloquist performance featuring her own hand-crafted puppet cast. It's kinda weird and a lot of fun.
Catch it: Various dates from April 6-23, at the Queen Victoria Women's Centre.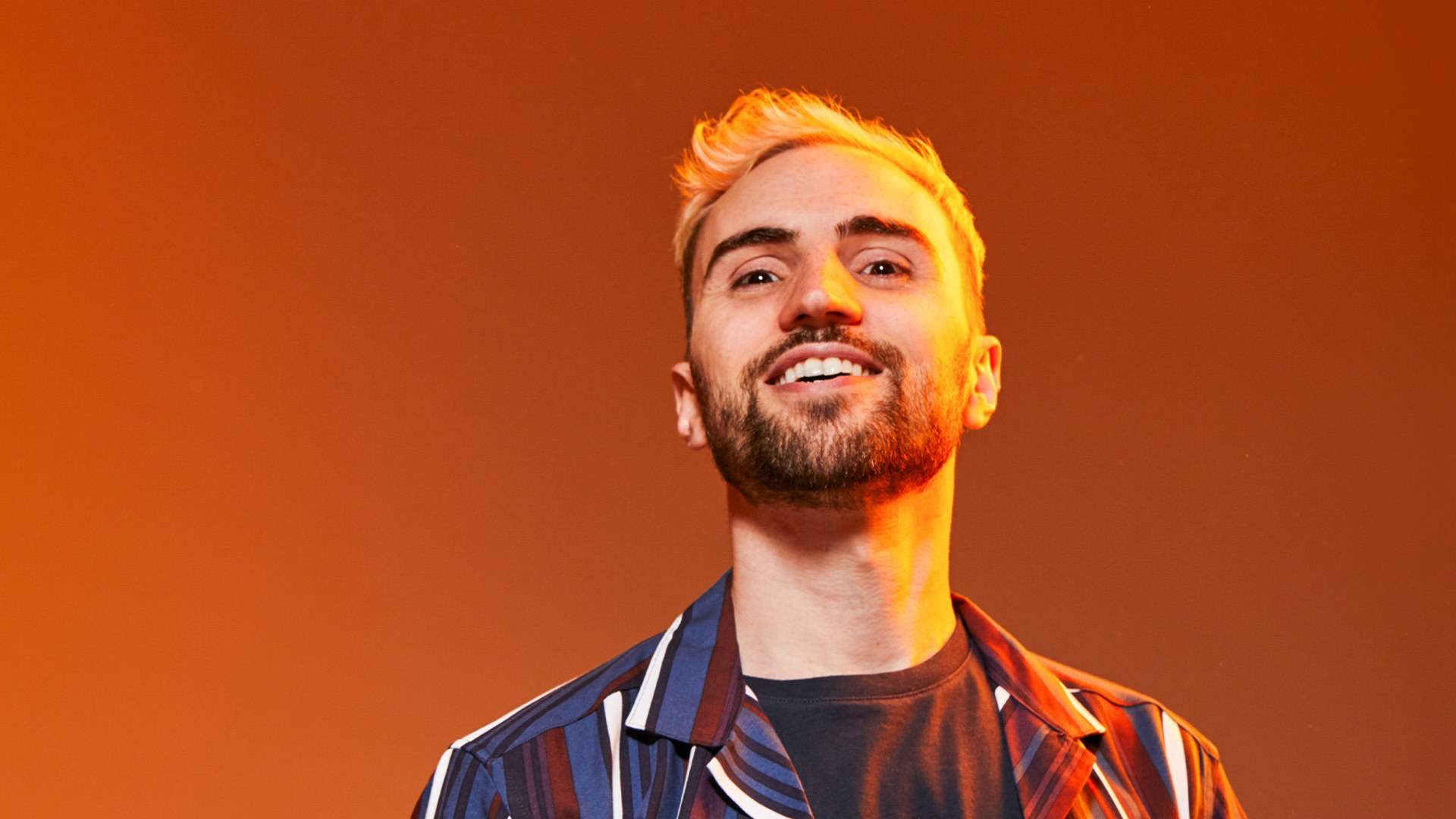 SIMON TAYLOR, 'EPIC'
He started out on the Melbourne comedy scene and would quickly become a writer for Jay Leno – at the ripe old age of 24, no less – and Shaun Micallef. So it's safe to say you'll have a good laugh at Simon Taylor's new solo show. The well titled Epic is the comedian's boldest and most ambitious creation to date, drawing inspiration from some of his wildest travel adventures. If it's been a while since your last jaunt abroad, this thrilling 50-minute production should help fill the void.
Catch it: Multiple dates March 31-April 24 at The Toff in Town.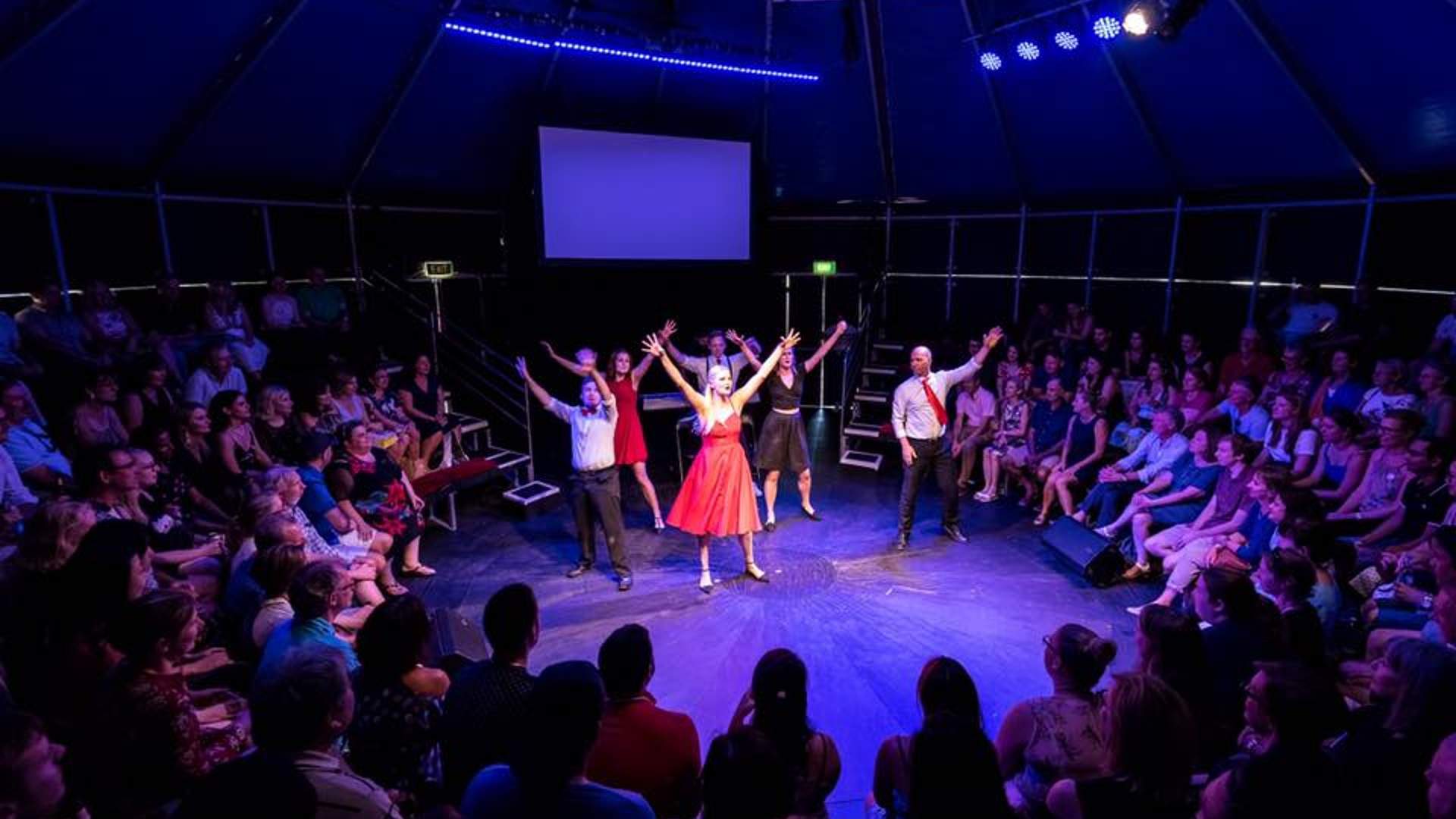 IMPROMPTUS
Improv mixes with musical theater to hilarious effect in this long-running MICF classic. Every night, Impromptunes' troupe of fast-paced musical improvisers take to the stage to create an all-new musical production, based entirely on the audience's suggestions. You're in for a chaotic comedy, served alongside a ripper soundtrack and jazz hands galore. Best of all, no two shows are ever the same, which means you can repeat this one over and over again.
Catch it: Multiple dates March 31-April 24, at The Quilt Room, Trades Hall.


Top Image: Jim Lee
Posted on April 07, 2022 by
Libby Curran