NORTH LAWNDALE — The inaugural Heatwave Music Festival drew thousands to Douglass Park this weekend.
The three-stage festival focused on EDM artists, bringing together big names, including Above & Beyond and Tiësto, as well as lesser-known DJs. Fans said they had a great time – although the festival, like others in the park, sparked controversy among neighbours.
"Everyone is so peaceful and loving," said participant Keenan Artis. "I can just express myself for who I am without anyone judging me.
"You just have to see the diversity of people here and everyone accepting everyone, regardless of skin color, sexuality and – honestly, it's beautiful – dancing."
The festival also featured art installations and reality-altering experiences. It was organized by Auris Presents, the production group behind RADIUS, Concord Music Hall and PRYSM.
The festival – and other major events in the park – have drawn criticism from some neighbors, however. Some residents said they were tired of being fenced off from their neighborhood park as it hosts Heatwave, Lyrical Lemonade Summer Smash and Riot Fest over the summer.
Nearly 1,000 people have signed a petition calling on aldermen to ban large music festivals from the park, saying the festivals prevent neighbors from using the park, damage the park and create noise – while private companies who organize festivals take advantage of this.
RELATED: With much of Douglass Park closed to the public for 3 music festivals, some residents say 'almost the whole summer is ruined''
Meanwhile, some attendees said they were excited for the first Heatwave Fest to expand next year.
"Everyone is welcome to be themselves," said participant Flo Lawnicki. "…"I think it's going to be a lot bigger next year. It's cool to be one of the first to participate in the first year.
Pascal Sabino contributed to this report.
See photos from the festival here: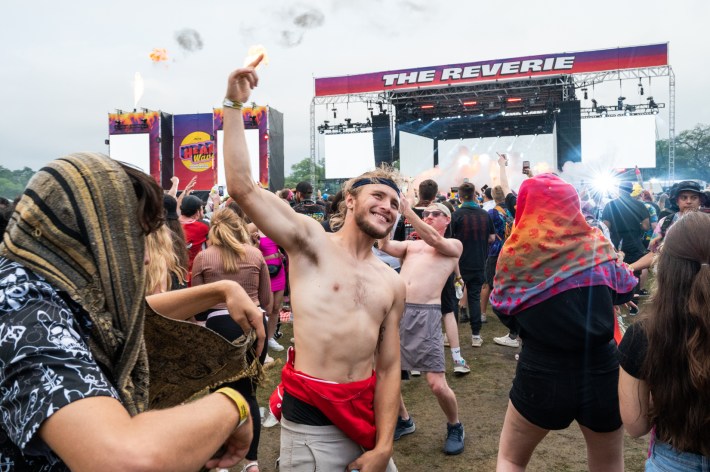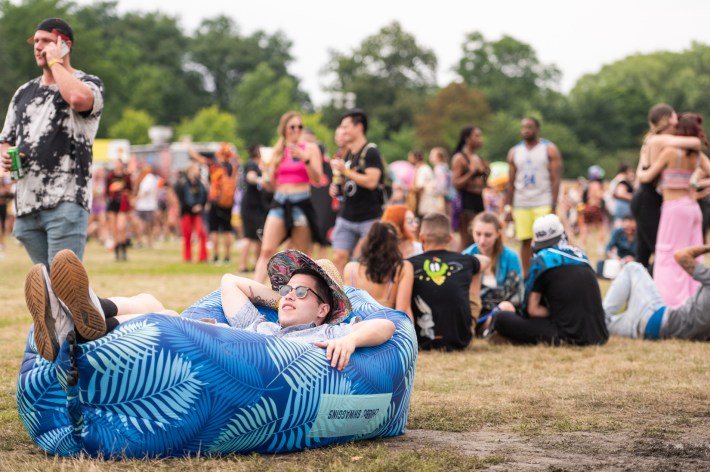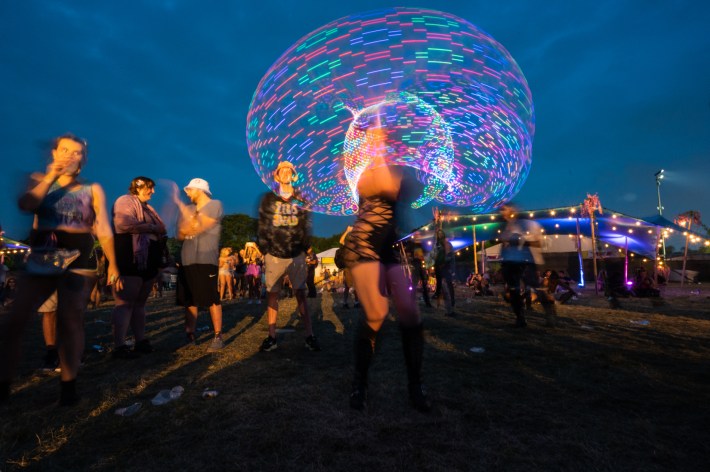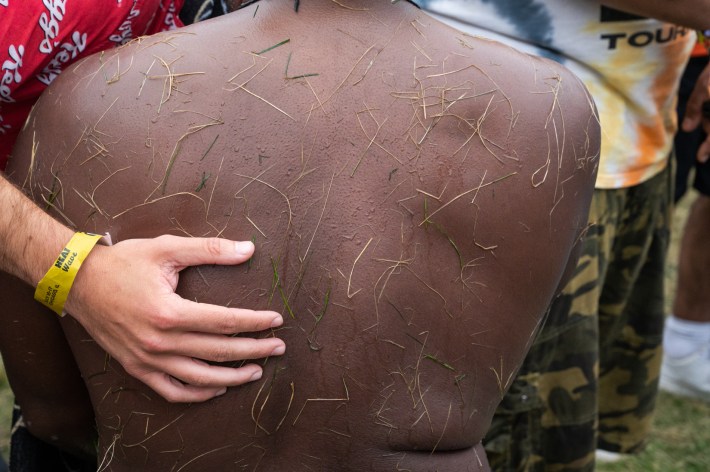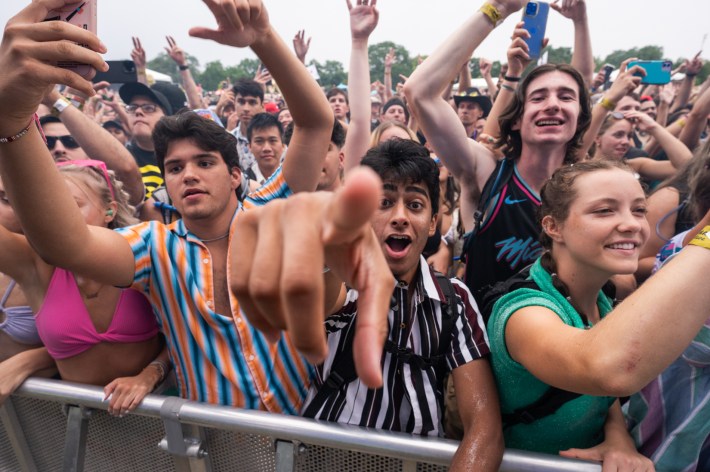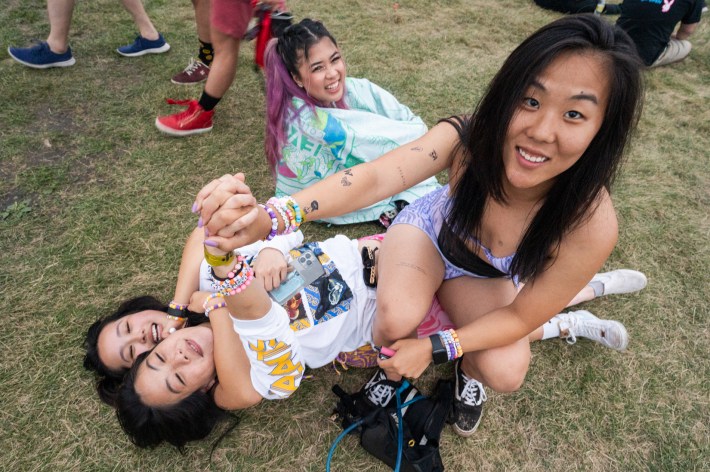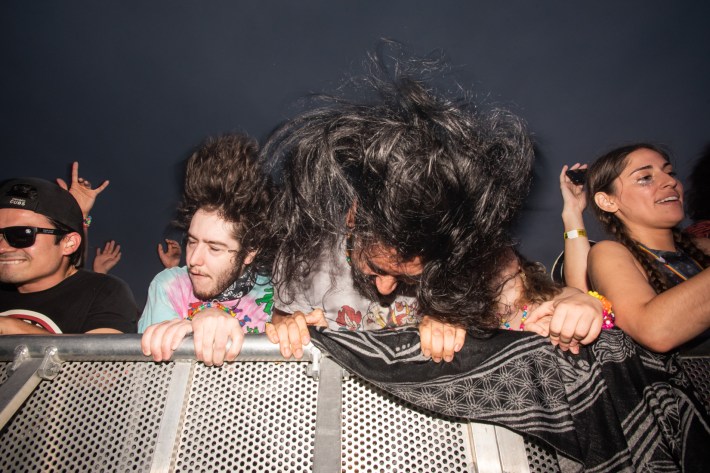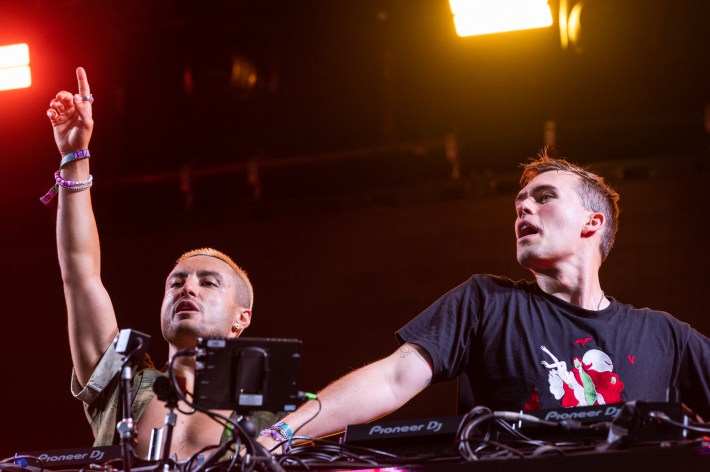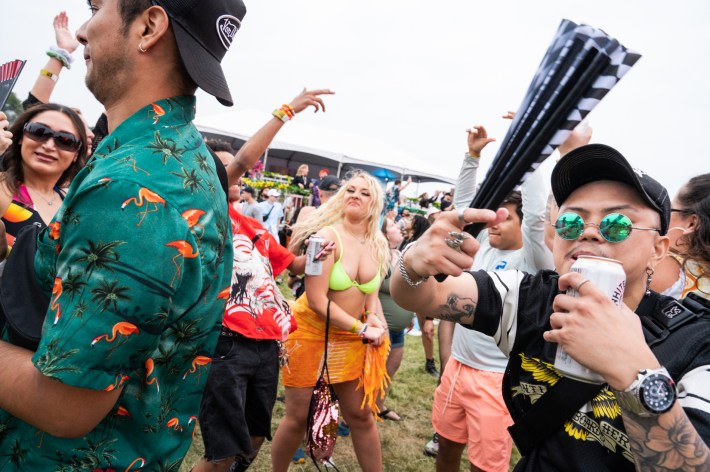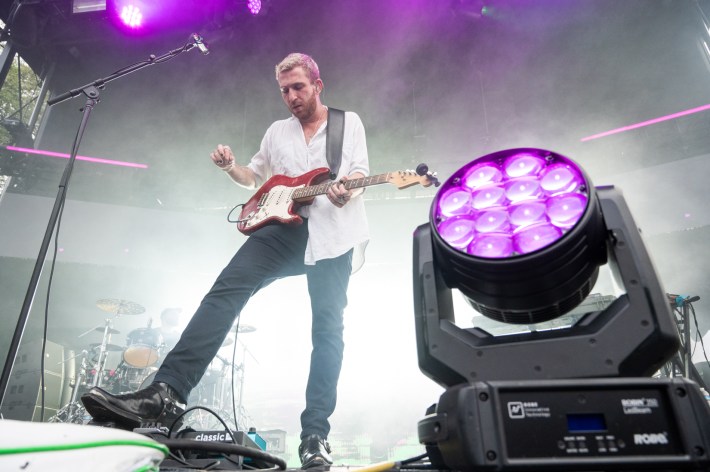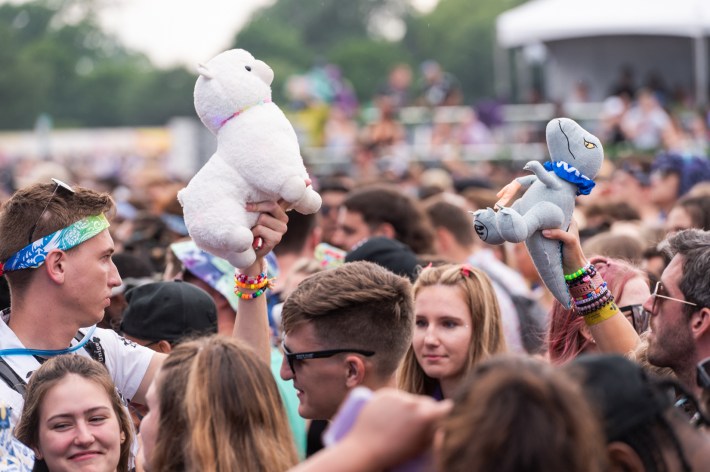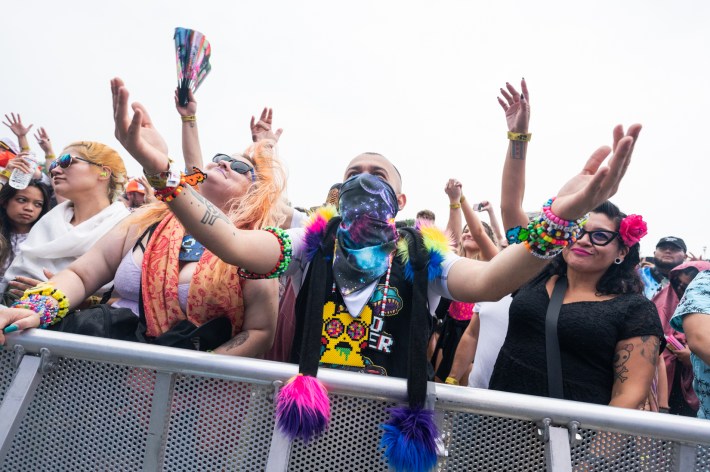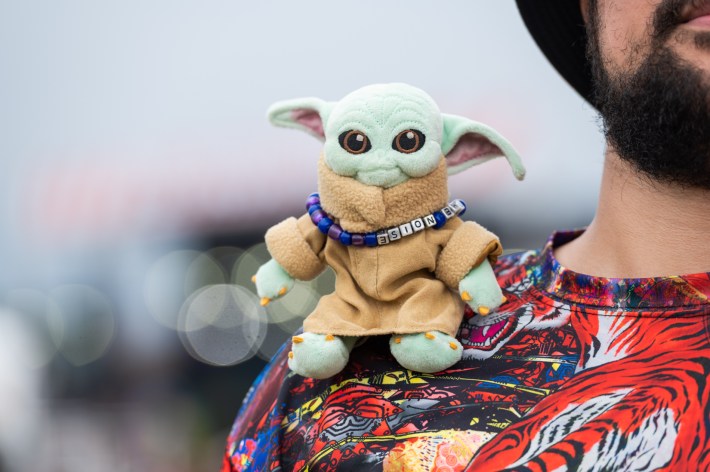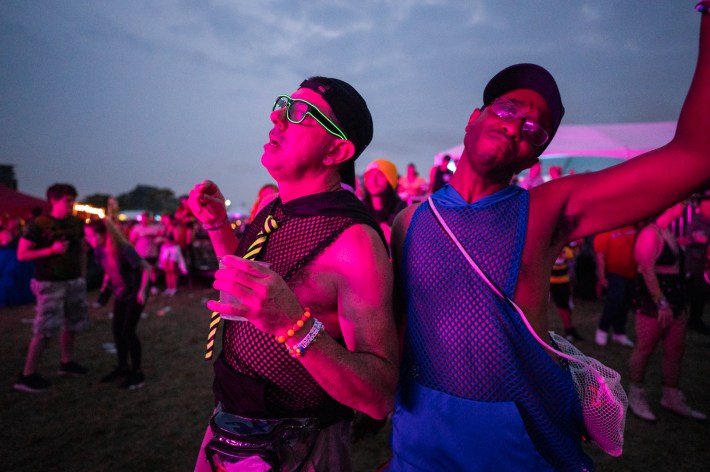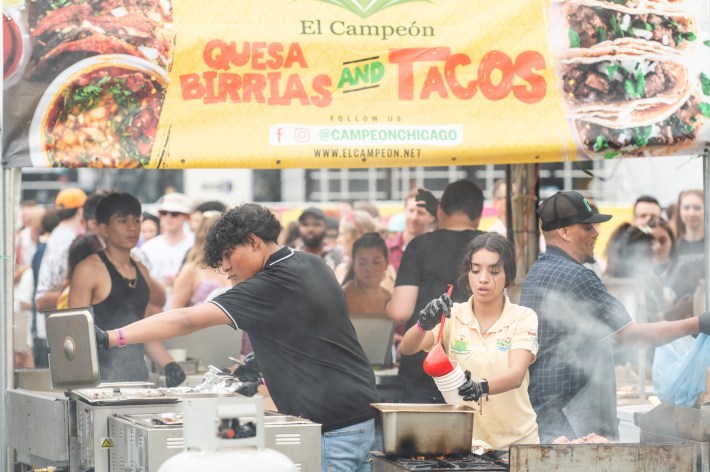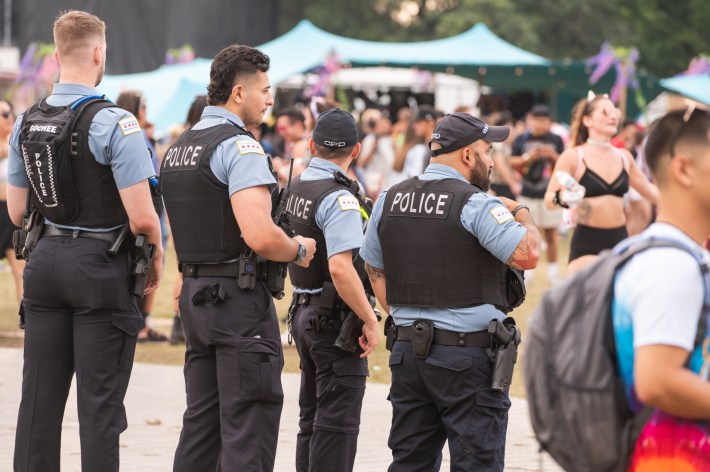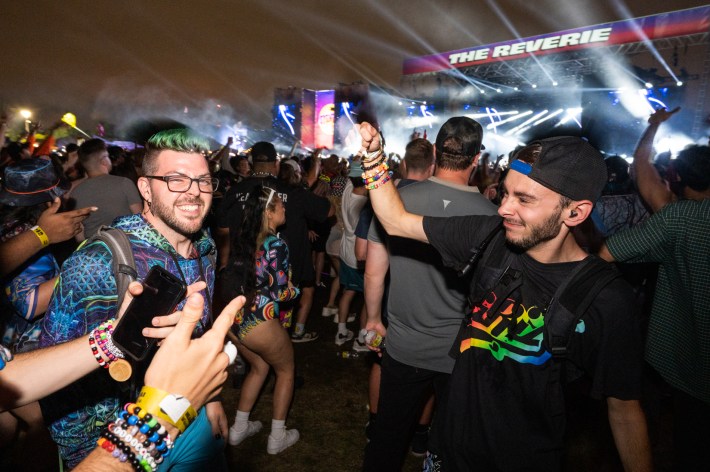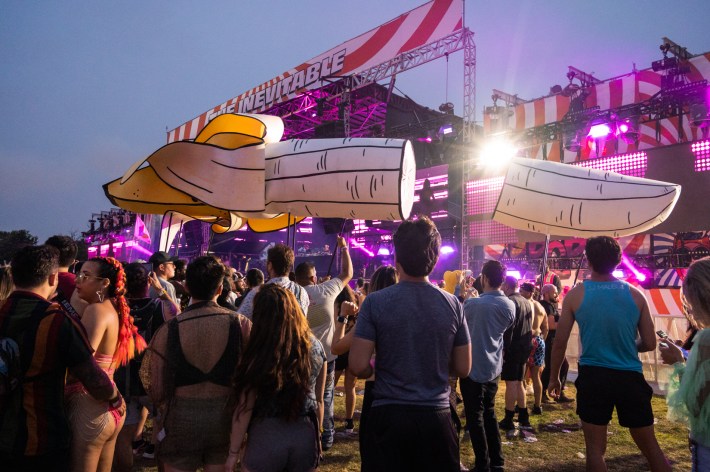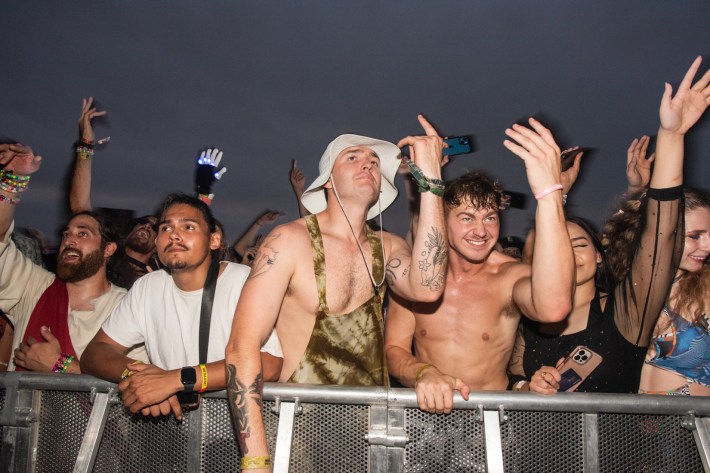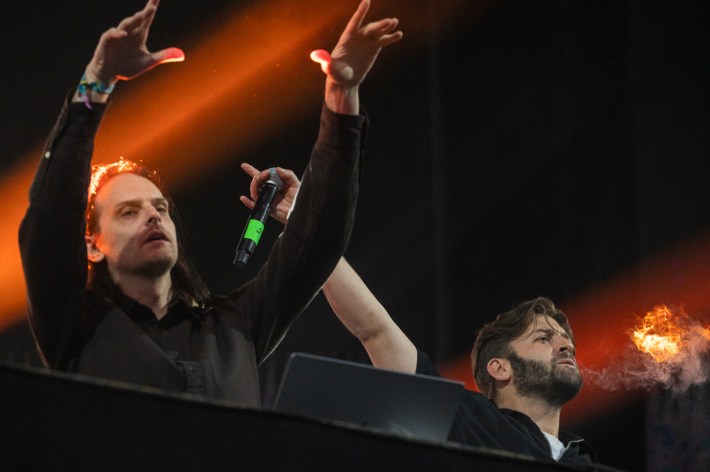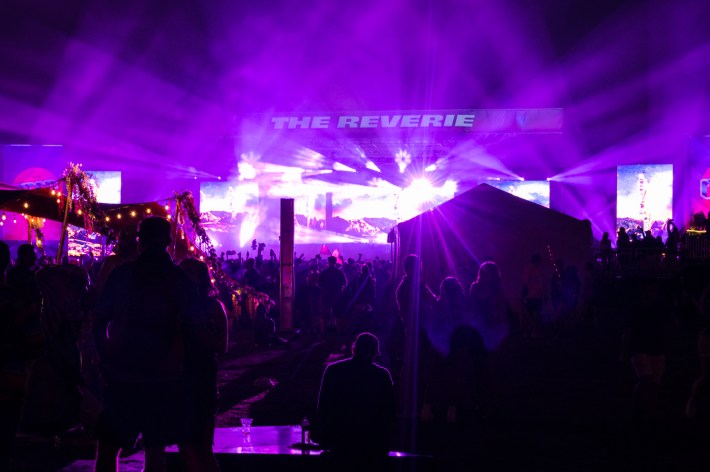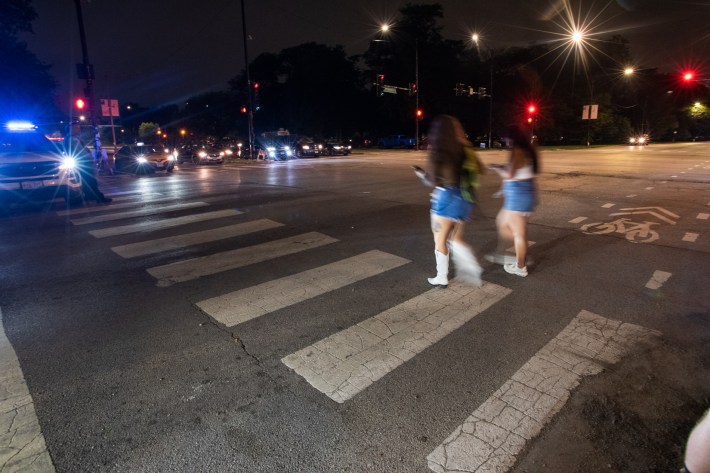 Listen to "It's Alright: A Block Club Chicago Podcast":