I'm not going to lie: we kinda missed SXSW, the traffic, the lines, the flowing human mayhem and all. SPIN has hosted a number of raging shows over the years, but for the return of SXSW we had to come back with a real official showcase at Stubb's. And who could be more official than The Lemonheads?
Evan Dando and company ripped their classic 1992 album, It's a shame for Ray, as the party's marquee, and even though at least half the audience hadn't been born at the time of their initial breakup, Dando's youthful chirp still filled Stubb's vast gravel lawn. You could probably hear Dando and the rest of us "Raaaaaay" from the Capitol less than a mile from the venue. Nearly three decades later, the one-two punch of "Bit Part" and "Allison's Starting to Happen" still holds true for the punky, loving heart. Damn the soundtracks, breakups and line-up changes, they still hold up.
People clearly wanted to go wild after a few years off, and the reception to Bass Drum of Death and Pom Pom Squad confirmed that. For their first show in two years, Bass Drum of Death's garage rock was the staple of wild SXSW parties at the height of the festival ten years ago. Pom Pom Squad brought the grunge energy and even covered Weezer's 1994 slacker rock classic "Undone (The Sweater Song)", which of course turned out fantastically.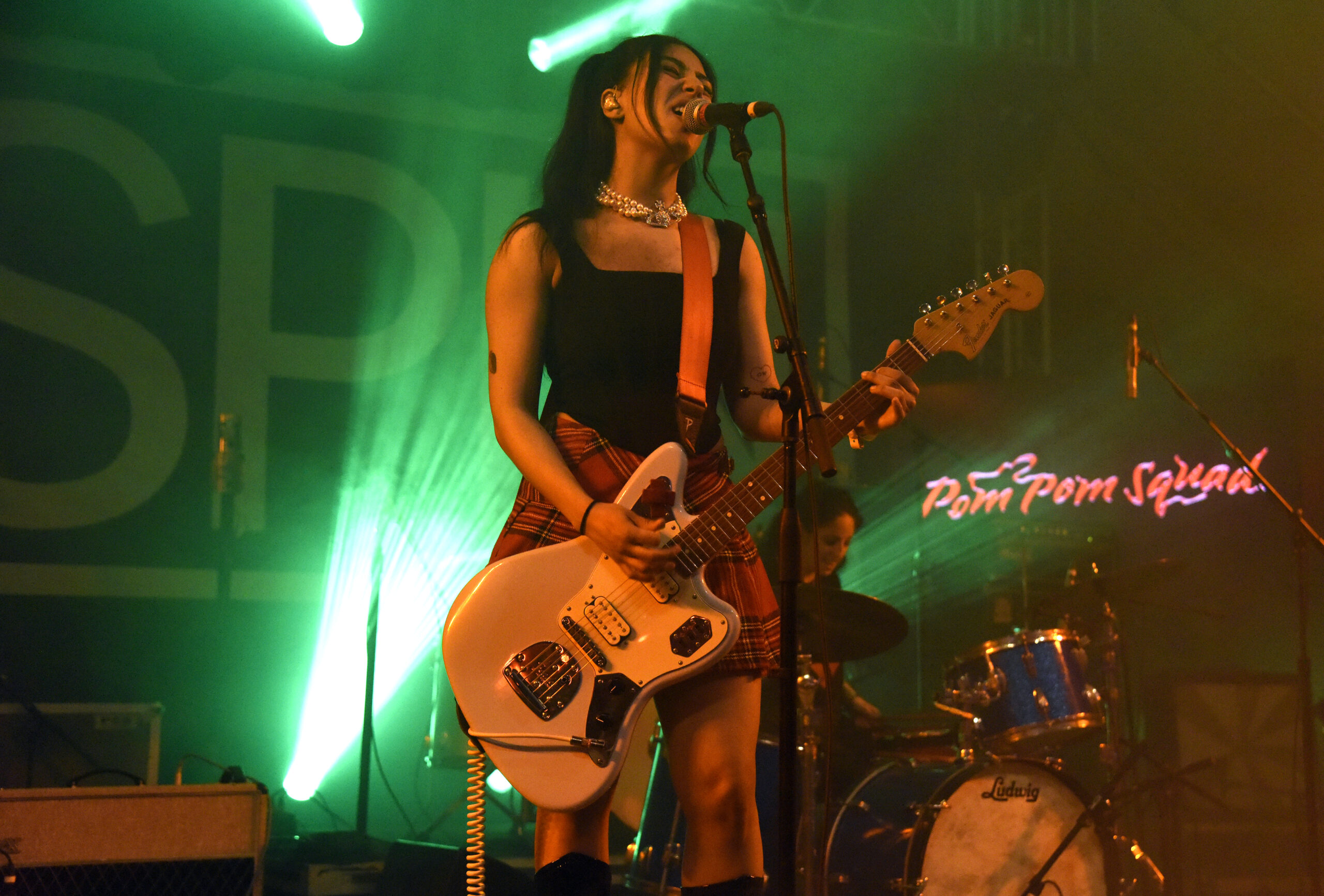 If there's anyone who really broke Thursday night — this festival used to bust artists once in a while, oddly enough — it was Brooklyn's Dead Tooth. A singer with a classic lanky pose singing with modern punk desperation? A saxophonist with leather shorts and a vest without a shirt? All with all killer, no rockin' filler? People ate it, and you should too.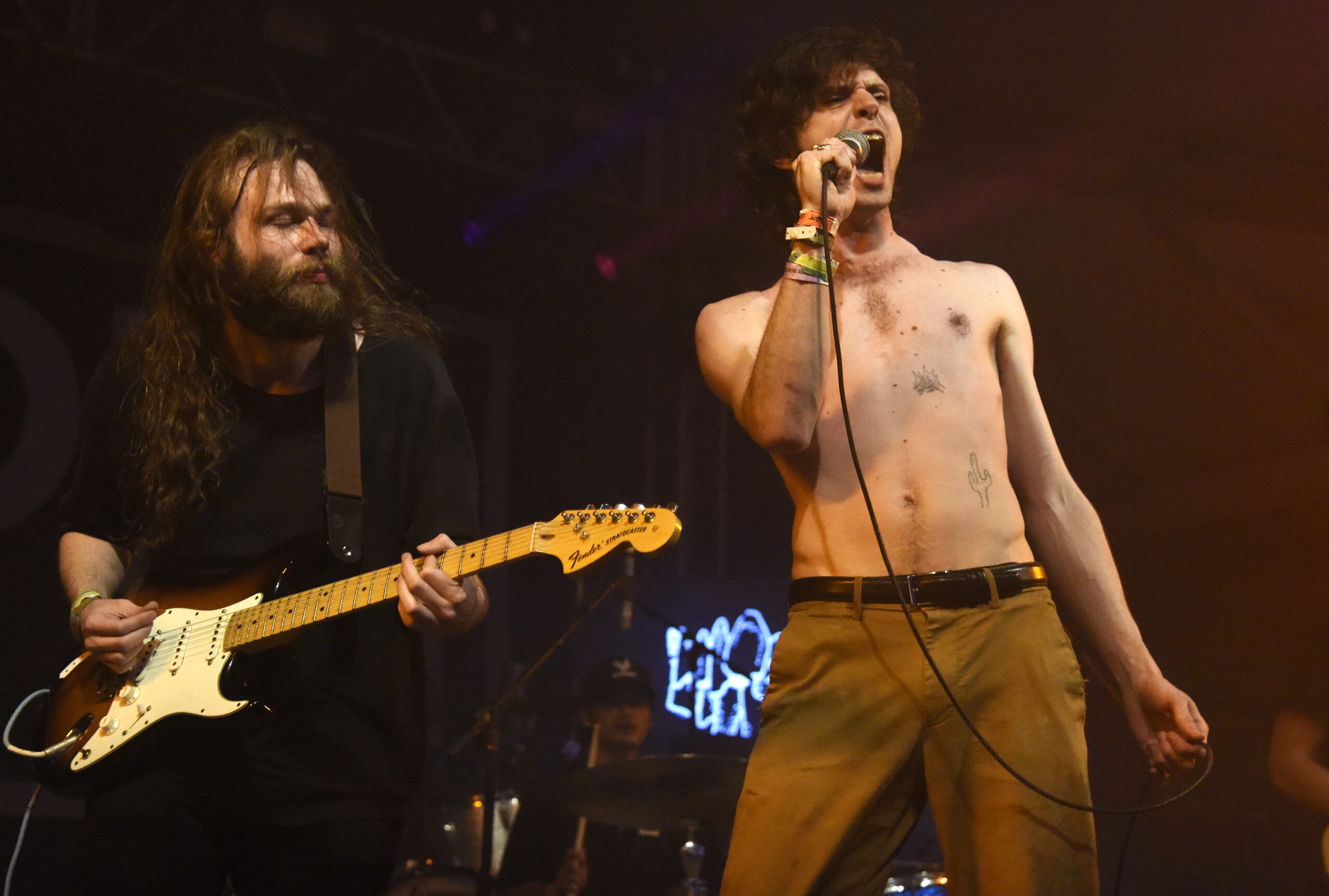 The night struck on two different notes: first, the jazzy raps of YUNGMORPHEUS kicked off the evening, and while he hadn't admitted that he blew his voice out singing Ginuwine's "Pony" at the karaoke the night before, you couldn't tell he was feeling tense. .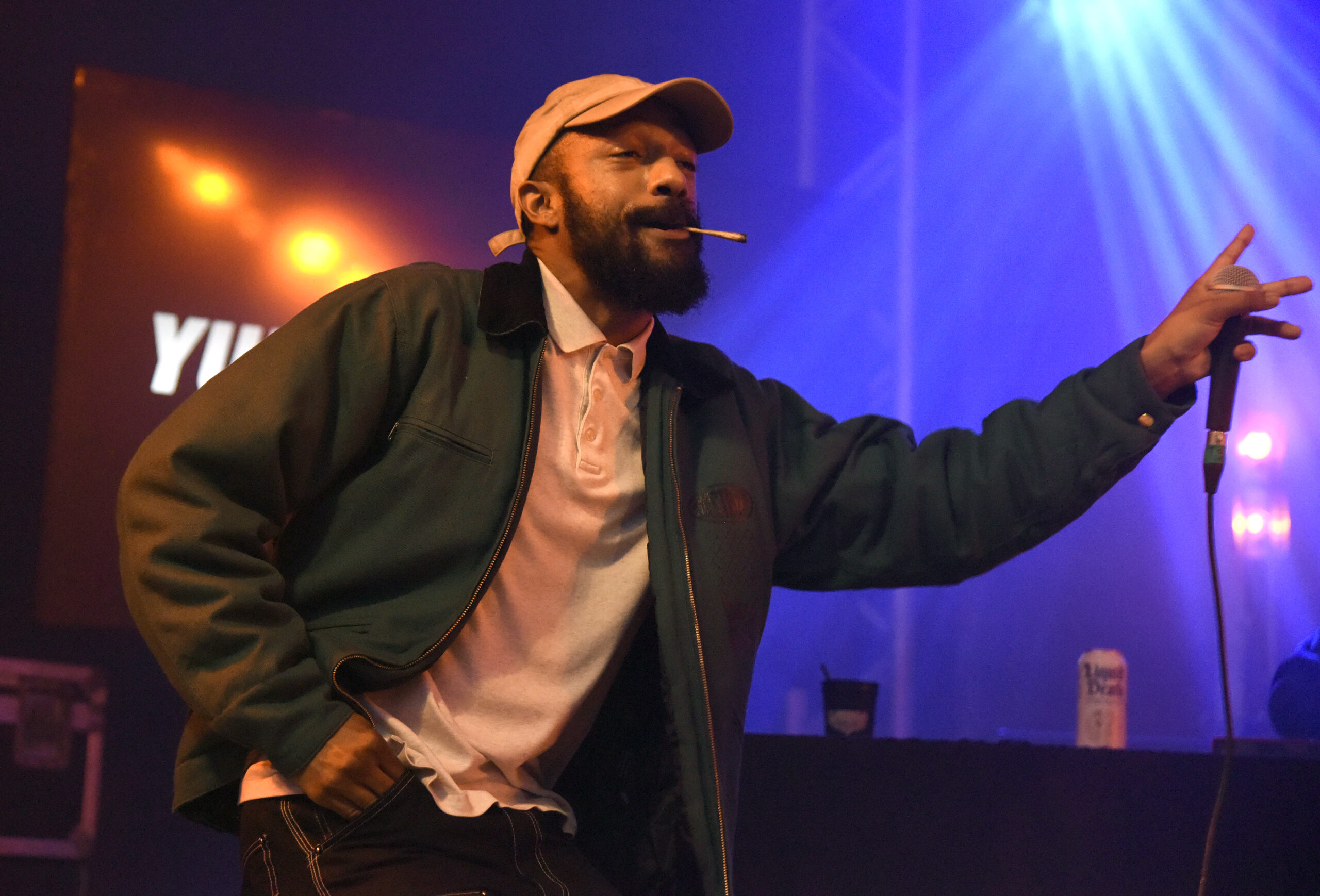 Early revelers were indulgent – what is SXSW but a booze-and-smoke-meat-filled endurance test for performers, fans, and everyone else? In contrast to the rock that was to follow, Cassandra Jenkins – a favorite of TURN editor Daniel Kohn – delivered a set of drifting, almost ambient folk. Except for a few talkers in the back, because some things never change, Jenkins gave us the balm we didn't know we needed. Bringing disparate elements together, at least for a week, is the very essence of the festival.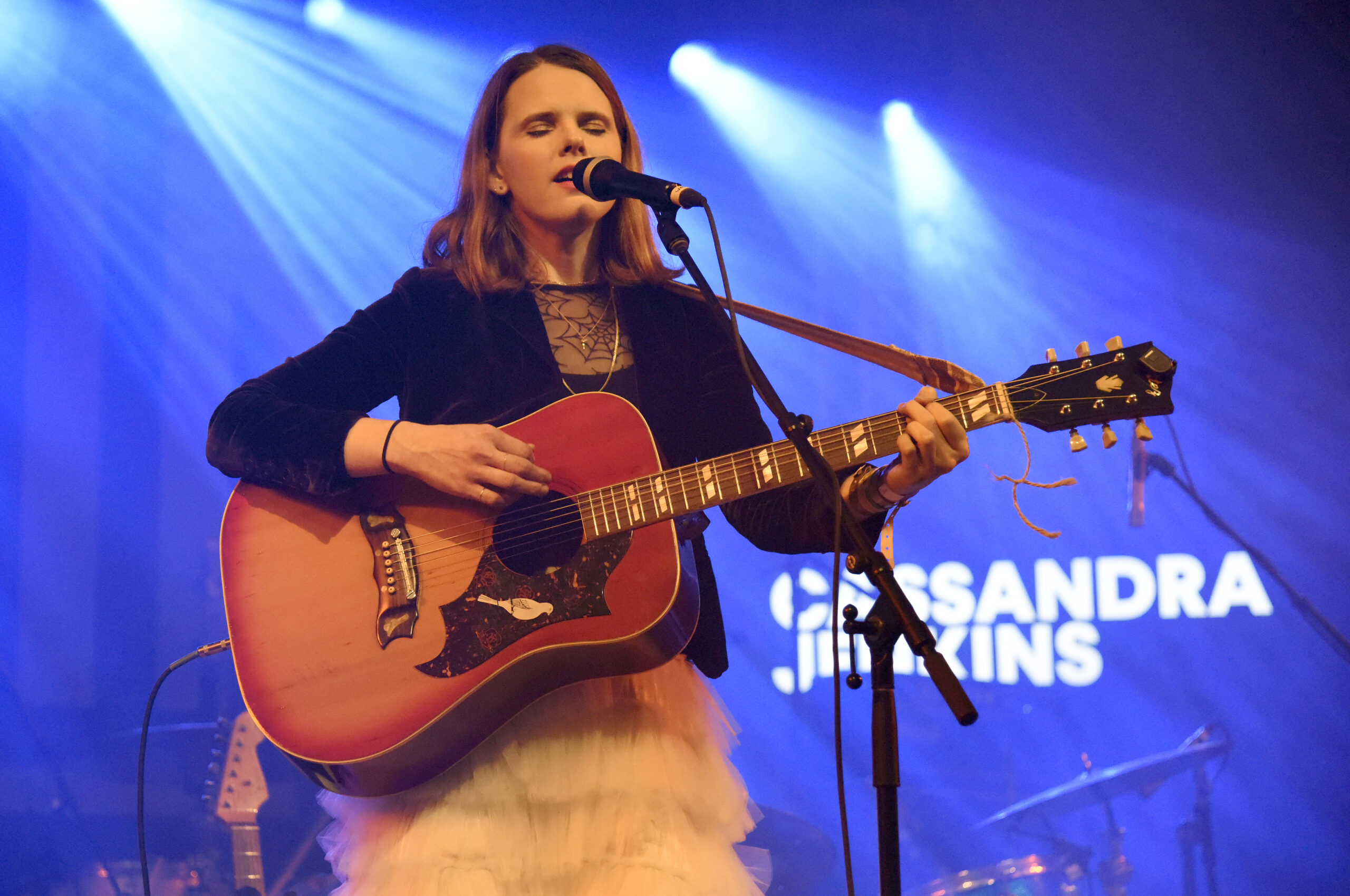 During their first live show, Robot Sunrise closed things down on the main stage. The crowd was able to witness a rhythmic and energetic performance which showed that bright days are ahead of them for the group.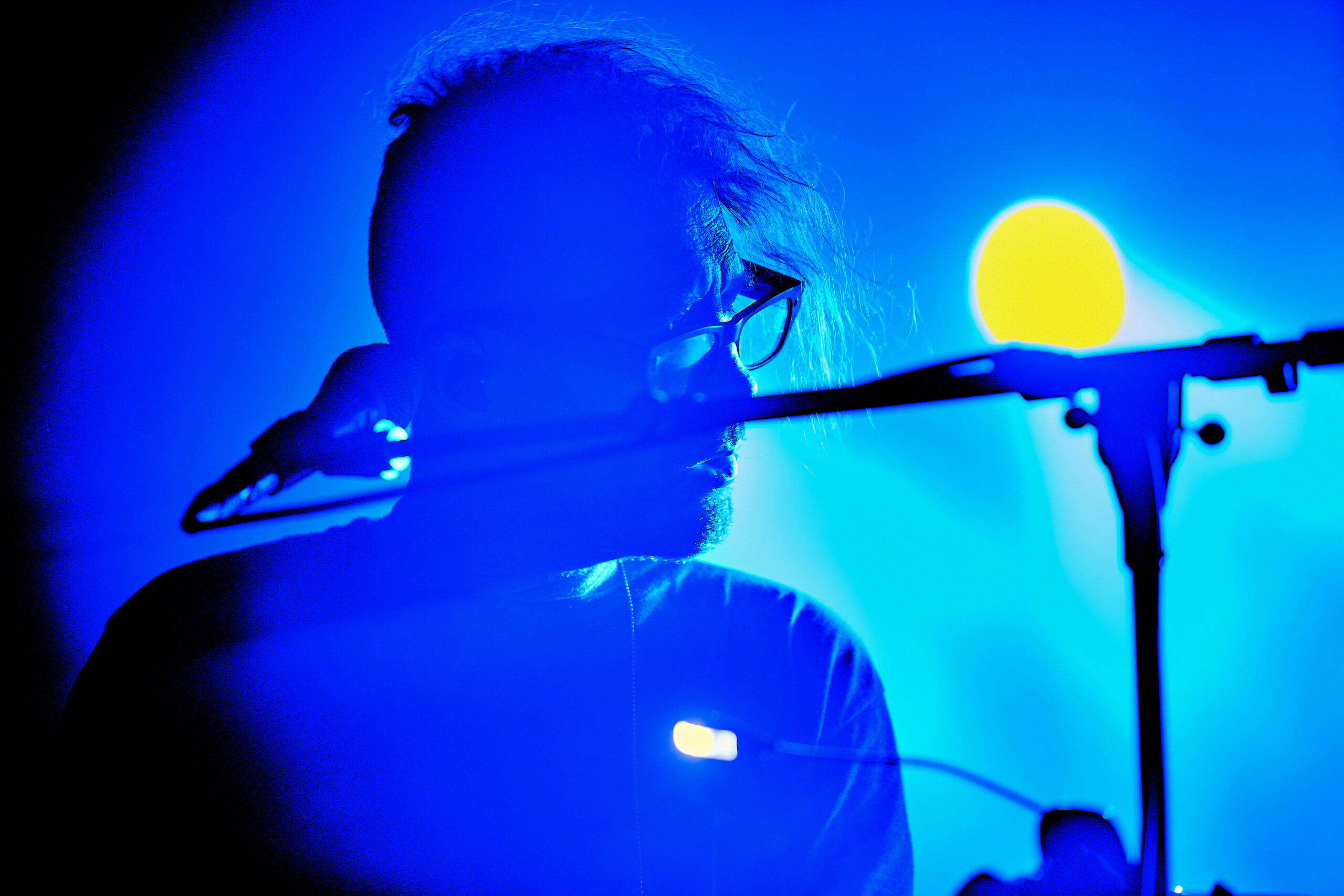 There was also plenty of action in Stubb's intimate indoor room. As You Were, from Kentucky, laid down simple rock, ideal for a sweaty cramped setting; Atlanta's Mattiel immediately followed in a more soulful, dub-tinged direction. BLACKSTARKIDS' focused yet joyful pop filled the crowd with their undeniable energy that could easily have spilled out, making Laundry Day's set afterwards reminiscent of rock flirting with the softer side of life. British electronic explosion of the 90s, a delicious simmer to close the evening.
The boulevards were easily the highlight of the interior settings. Jamil Rashad's soulful funk allowed him to become one with the crowd by diving into it. These are the moments you'll be talking about at SXSW in 10 years.
SXSW is back, y'all.