Nagpur: Orange City Cultural Foundation and Nagpur Municipal Corporation (NMC), in association with Saptak, Pune Film Foundation and Vidarbha Sahitya Sangh, are all set to host the Orange City International Film Festival (OCIFF) on December 18-19.
"This year, keeping the COVID-19 situation in mind, we have reduced the number of films and sessions taking into account travel issues. Yet the films shown in two days at the Kavi Kulguru Kalidas auditorium from the persistent systems in the computer park here are world class, "said Dr Chandrashekhar Meshram, President of the Orange City Cultural Foundation. This is the fifth edition of OCIFF.
It has been delayed due to the COVID-19 situation. The sixth edition could take place next year in April, he said. Dr Nitin Raut, Minister Guard of the District; acclaimed director Dr Jabbar Patel, film critic Samar Nakhate will open OCIFF on December 18 at 5 p.m. Four films, namely "Curfew", "Pig", "The Clan: GOTT" and "True Mothers" will be screened at 10:00 am, 12:00 pm, 3:00 pm and 5:00 pm respectively on the first day. The second day will have screening of four other films, namely "Sisters: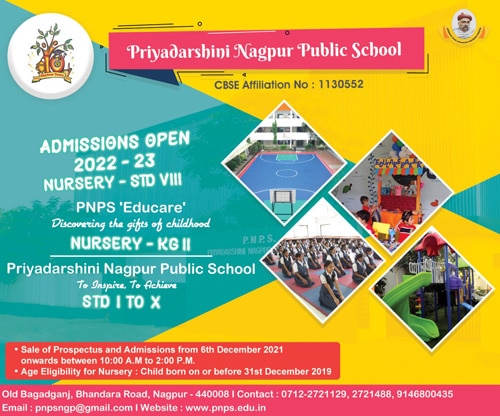 The Summer We Found Our Superpowers, "" Cot: Kattil, "" Firastya, "and" Towards Battle. "Among these, 'The Clan: GOTT' is a Marathi-language film directed by Shailendra Krishna Bagde, a Nagpurian.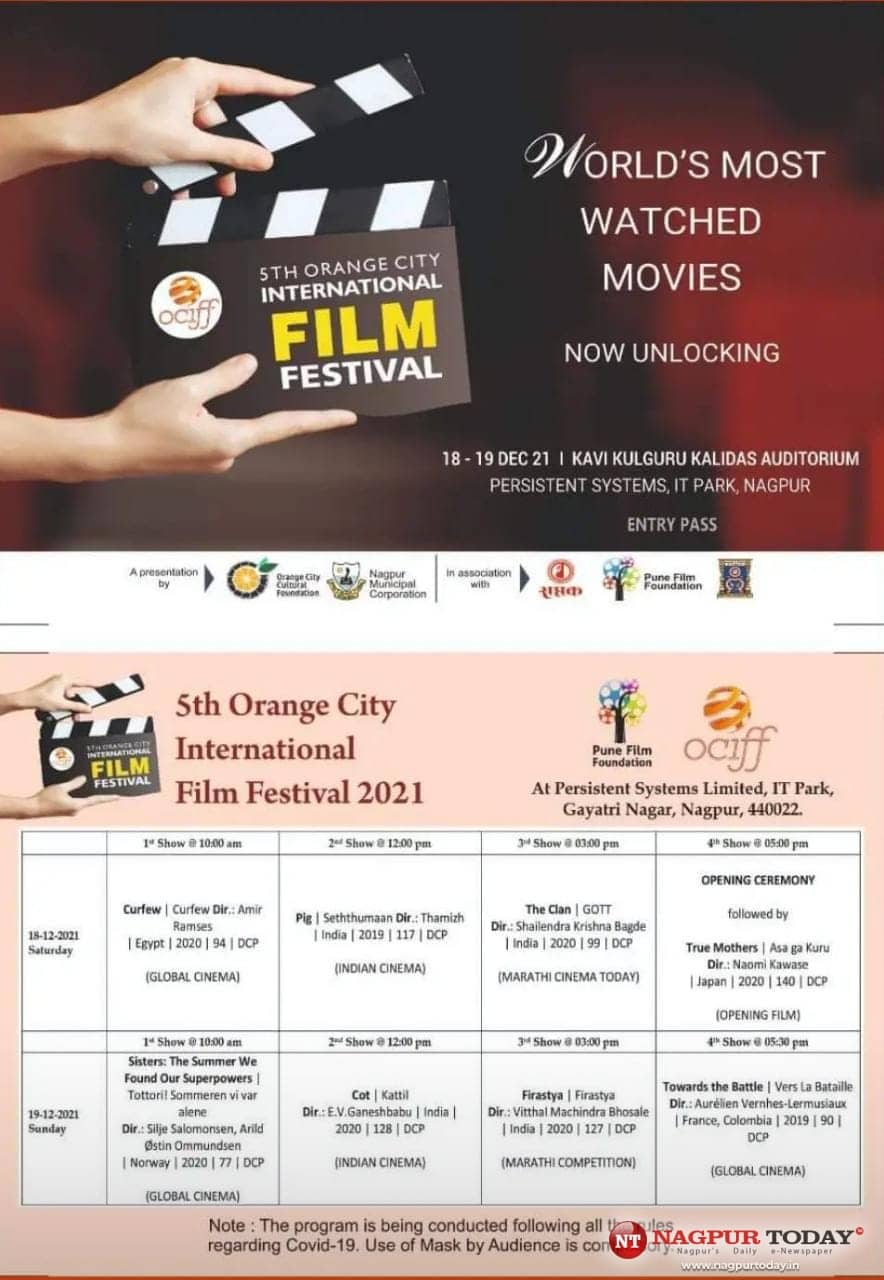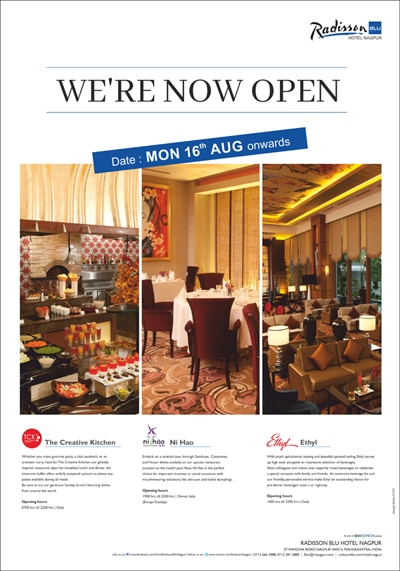 Another Marathi film "Firastya" is being directed by VitthalMachindraBhosale, who currently serves as Joint Commissioner, Income Tax, Nagpur. Both directors will be personally present and interact with members of the audience. Entrance passes will be available on site as well as at Vidarbha Sahitya Sangh.
Entry will only be given after viewers produce the certificate of full vaccination (two doses) against COVID-19, Dr Meshram said. Vilas Manekar, Dr Uday Gupte and Ravindra Dongre were also present at the press conference.