Cuisine prepared with local ingredients by award-winning chef Hari Cameron will be showcased at the exclusive farm-to-table dining experience kicking off the 7th Annual Southern Delaware Wine, Food and Music Festival, Friday evening September 30.
It's an evening where only 50 guests will feast on dishes made from fresh local ingredients at a feast created by Cameron. Refreshments will include cocktails and mocktails from a mixologist, as well as wines from around the world.
As part of the evening's program, they will learn about how Ingrid Hopkins, owner of Hopkins Heartland, has gone to preserve the natural beauty and historic integrity of the 1,000-acre farm.
"It's a story that began in the late 1800s and will continue for many generations to come," Hopkins said. "I am so fortunate to have the opportunity to not only join Stacy LaMotta, the heart, soul and founder of this festival, but also to help with fundraising efforts for Children's Beach House and Pathways to Success. .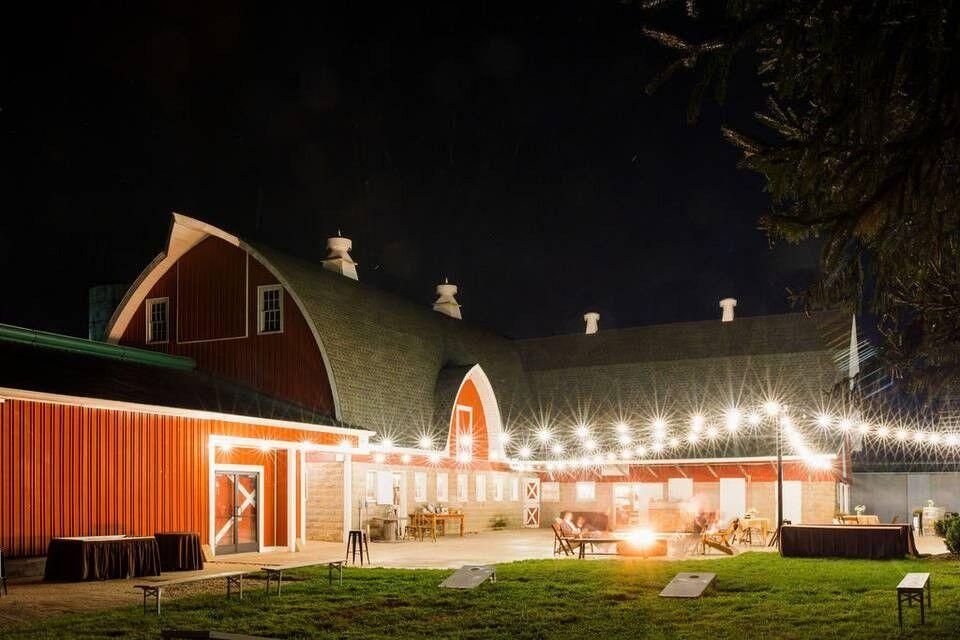 Sponsors and guests were treated to the beauty and scope of the event's new venue – the Covered Bridge at Hopkins Heartland – at the launch party last month.
"This event is the best in coastal Delaware – our restaurants, breweries, wine merchants," LaMotta said. "We're expecting a sold-out crowd this year."
The Southern Delaware Wine, Food & Music Festival will take place on Saturday, October 1 from noon to 3:30 p.m. This is the first time the Hopkins Heartland Covered Bridge has participated in a community charity event.
This year, attendees will feast on food from more than 20 local restaurants, as well as drinks including more than 75 varieties of wine, craft beer, and cocktails. Participants will listen to music at different locations on the historic site. The flagship event, The Chef Throwdown contest, will get a twist, as two teams of creative chefs go head-to-head in a 'chop style' competition! There will also be a silent auction with special packages to bid on and other surprises.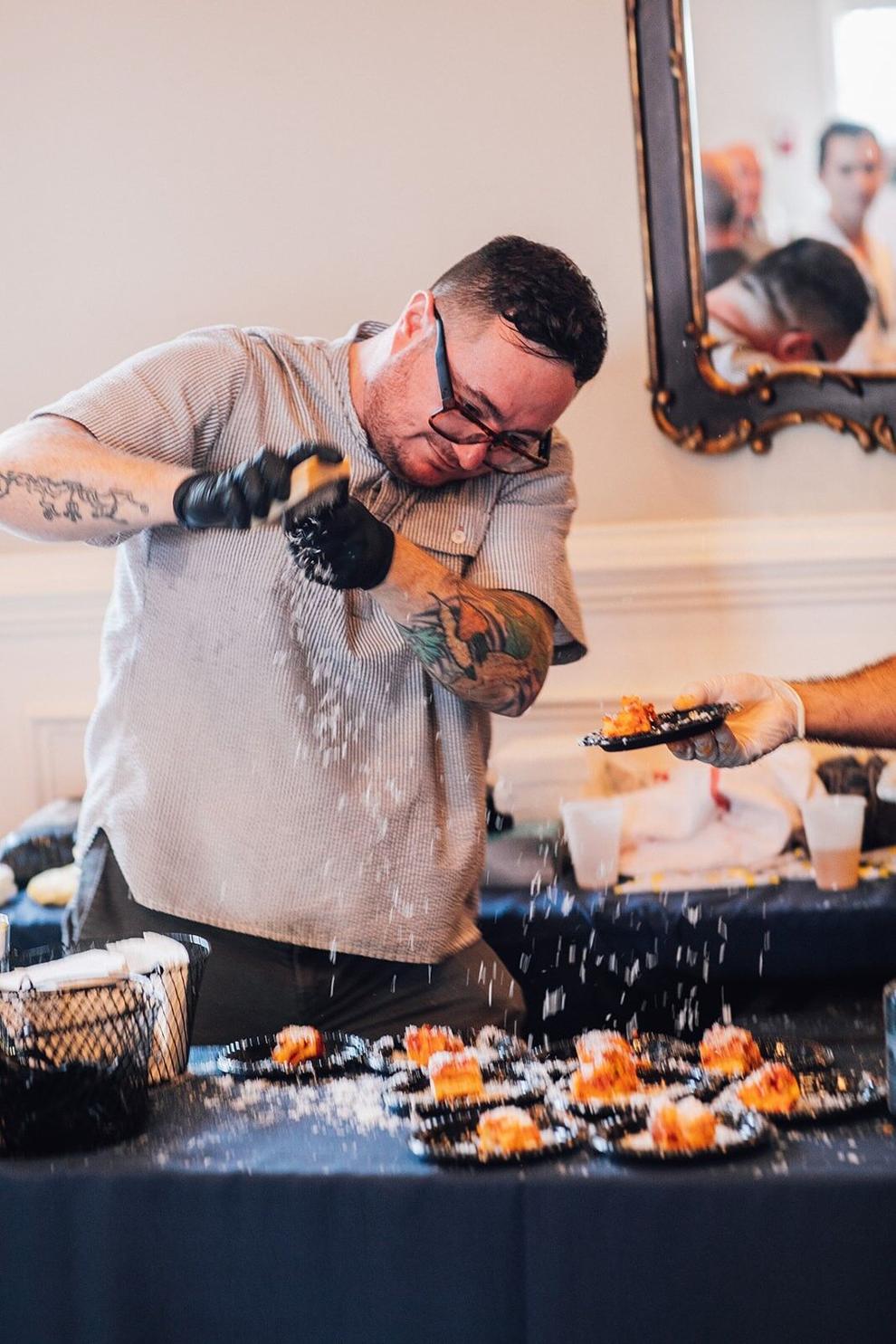 The Southern Delaware Festival offers an array of culinary experiences, award-winning chefs, and a wide variety of wines, beers, and cocktails. The event, which was founded in 2014 by LaMotta, has raised nearly $200,000 over the years for local charities.
"The Southern Delaware Wine, Food and Music Festival is so much more than an incredibly indulgent day of wine, food and music. It's a celebration of life, laughter and friendship that annually returns the proceeds to local non-profit organizations that do important work to strengthen our community," said LaMotta.
To purchase a ticket for the pre-event dinner or for the festival, go to www.sodelfest.com.