Luis Mora, president and co-founder of ACLA and the Latin Music Festival, stopped by News15 at noon to talk about Spanish Heritage Month and the Latin Music Festival taking place on October 1.
The Latin Fest celebration is taken to the next level on October 1, 2022 with internationally acclaimed bands and tasty fun the whole family can enjoy.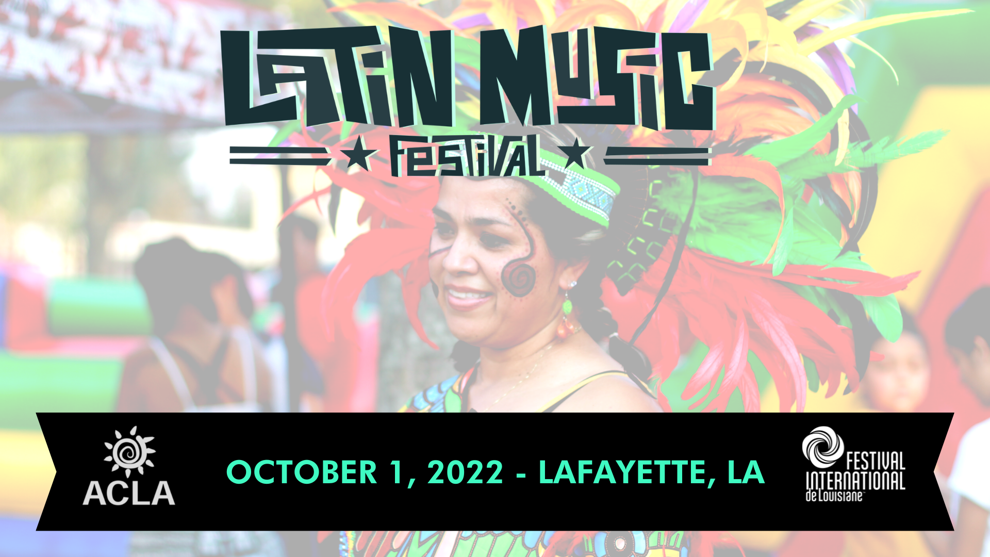 "Art and music are in our roots." said Alberto Padron, vice-president of the ACLA. "We partner with Festival International to ensure that future generations can experience our culture through Latin Festival."
For the big return of this celebración latina, the first since 2019, attendees can expect to discover the best artists in the world of Latin music, authentic cuisine, professional dancers, art and activities for children. .
Spoiler alert: expect a former International Festival headliner and crowd favorite to shake things up. The music lineup will be released next week.
Tickets are $10 and will go on sale September 1, 2022 at www.aclaf.org/tickets or can be purchased at the event.